Amurcon Cares … and it shows
This genuine care shines through in the respect and attention we give to every applicant, every resident and every one of our apartment communities. We put exceptional care into maintaining our real estate and our relationships. From the moment you move in, you'll know you're home.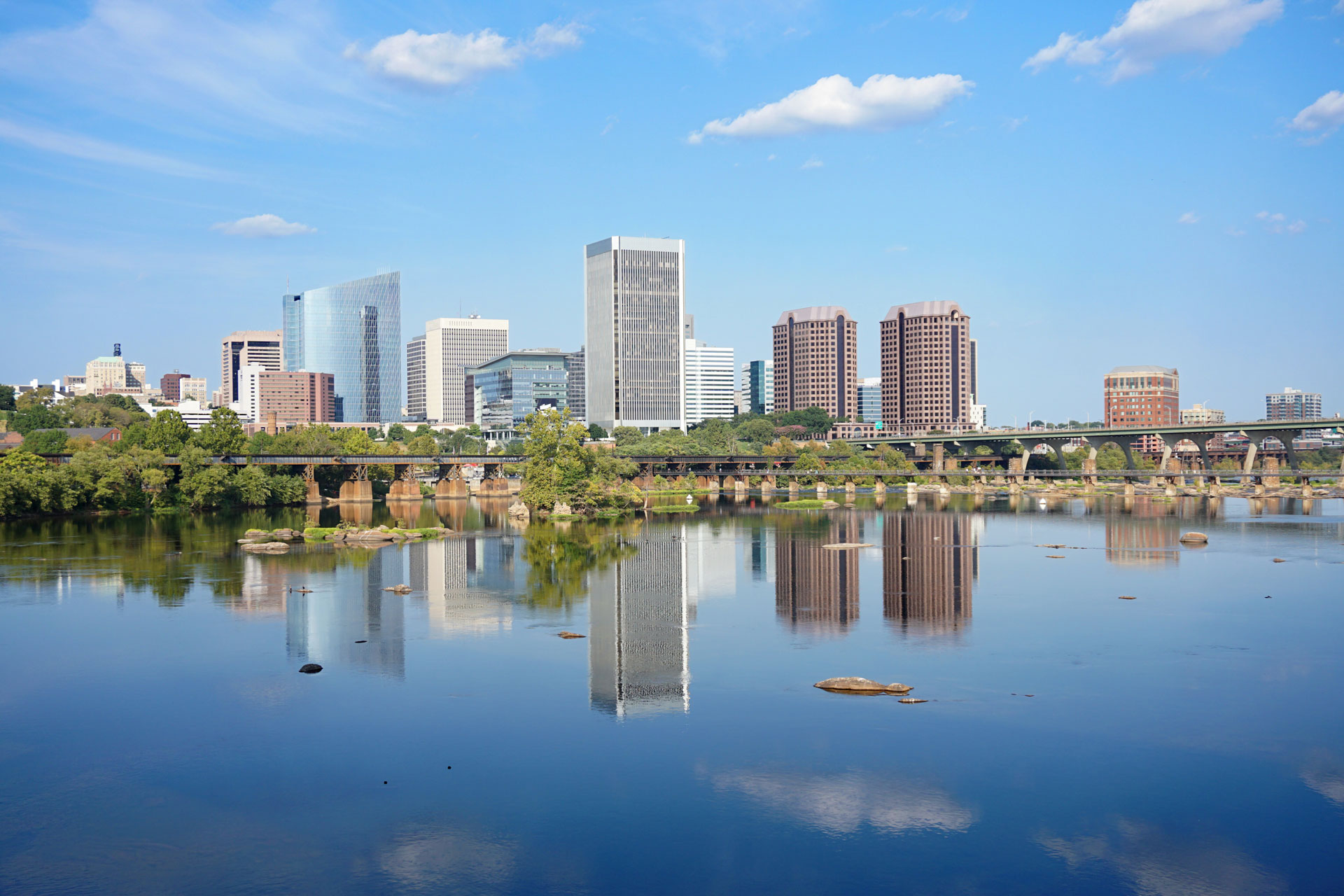 The Amurcon Mission
Amurcon's excellence with "details" makes all the difference with tax credit and subsidized housing. Everything each of us does here at Amurcon is important to help the team in fulfilling this purpose.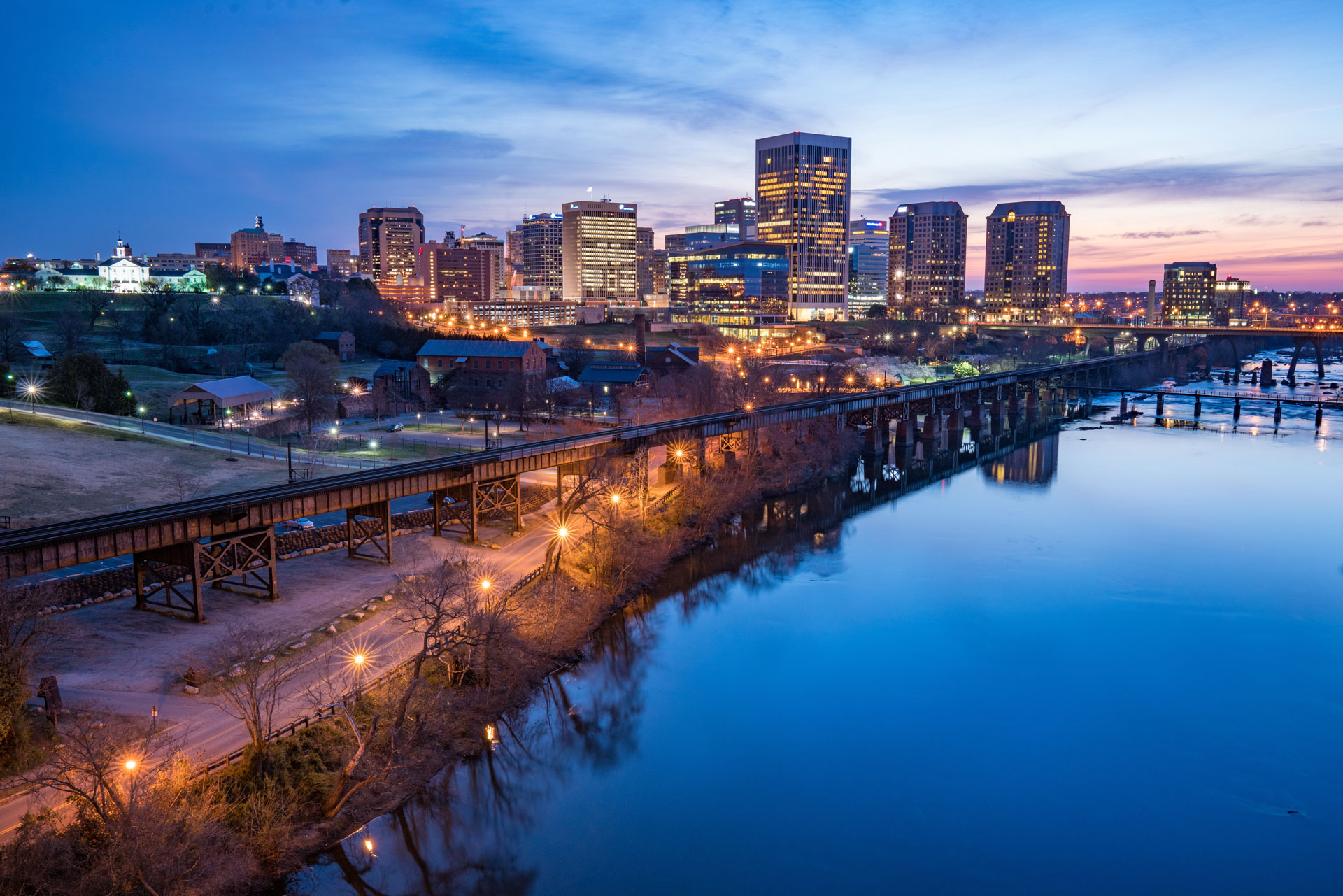 Headquartered in Richmond, Virginia
Headquartered in Richmond, Virginia, Amurcon Realty Company markets and manages multi-family housing in Virginia, including about 4,400 units of conventional housing, tax credit properties, rental retirement communities, assisted living apartments for the elderly, subsidized rental apartments, and apartments for the disabled.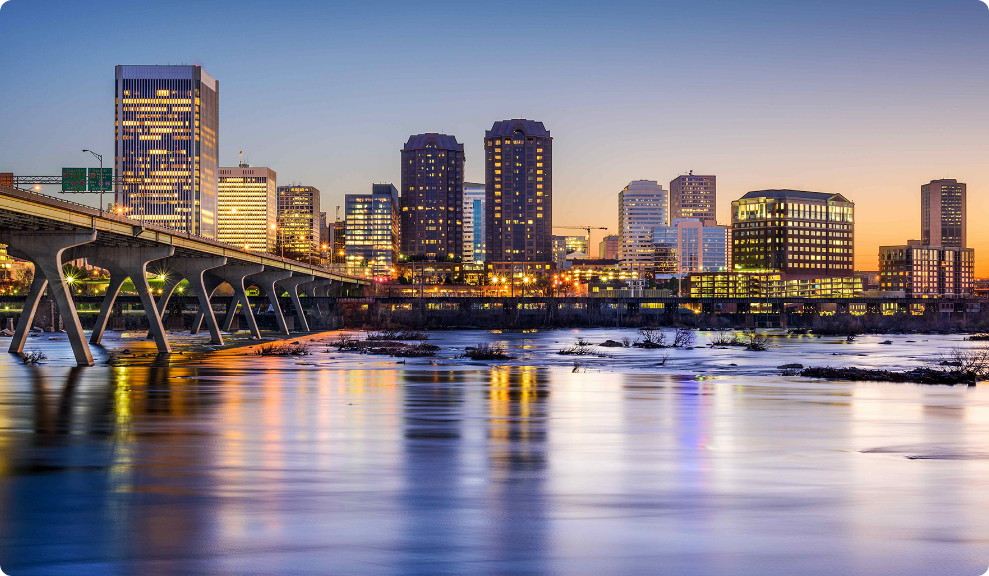 Communities
Throughout Virginia
Northern Virginia
Richmond Area
Tidewater Area
‍